From the voices of people using community services to those funding and evaluating them, the outcomes stream will unpack the key questions that drive our impact: what we are here to do; who gets to decide; how we can make sure we get there; and how will we know when we do.
A series of panels and interactive workshops will include an opportunity to contribute to an evolving outcomes framework for health justice partnership being led by Health Justice Australia.
We are inspired every day by the good people doing incredible work at the intersections of health and justice. Yet the personal toll of professional practice is a source of increasing concern across the health, legal and human service sectors. We need to start taking better care of our people – both in our duty of care as employers and in workplaces; and to secure good outcomes in the health and wellbeing of patients, clients and communities.
From the toll it takes to advocate on issues close to our hearts and our own experience, through to whole-of-organisation wellbeing programs for staff, Health Justice 2019 will build understanding of the personal impact of the work we do and identify practical, applied strategies and tools to support practitioner wellbeing.
When should we work collaboratively; how do we do that well; and when is it not worthwhile? This stream will unpack the opportunities and challenges of working together, drawing on insights from a range of approaches including partnership brokerage and collective impact.
From communities leading their own change to lessons from Australian and international health justice partnerships, the working together stream will build skills, share knowledge and provide opportunities for collaborations to emerge from and beyond Health Justice 2019.
The intersecting problems faced by people experiencing unmet legal need and poor health require complex and collaborative solutions.
Across the two days, our focus on systems change will include interactive workshops and co-designed processes to map the systems that most affect people's health and justice; and what opportunities exist to change them.
Innovating at the intersections
There are myriad ways in which communities, services and practitioners are innovating at the intersection of health and justice, challenging the status quo and finding new ways to respond to increasingly complex social problems. Our poster showcase will provide Health Justice 2019 participants with the ideal place to share how they're doing just that.
Keynotes and panels
You can expect to hear wide-ranging opinions from a broad range of perspectives at Health Justice 2019. Here are just some of the conversations you can be involved in:
Keynote: Spotlight on institutional power
With Robert Fitzgerald, NSW Ageing and Disability Commissioner
Panel: Towards health equity
What role do social determinants play?
In conversation with: Donnella Mills
Director of Wuchopperen Health Service, lawyer with LawRight and Acting Chair of the National Aboriginal Community Controlled Health Organisation - NACCHO
Panel: Building and maintaining HJP
Hear lessons from the Australian health justice landscape from a range of practitioners and services
Panel: Outcomes for Whom?
How do we put people at the heart of measurement?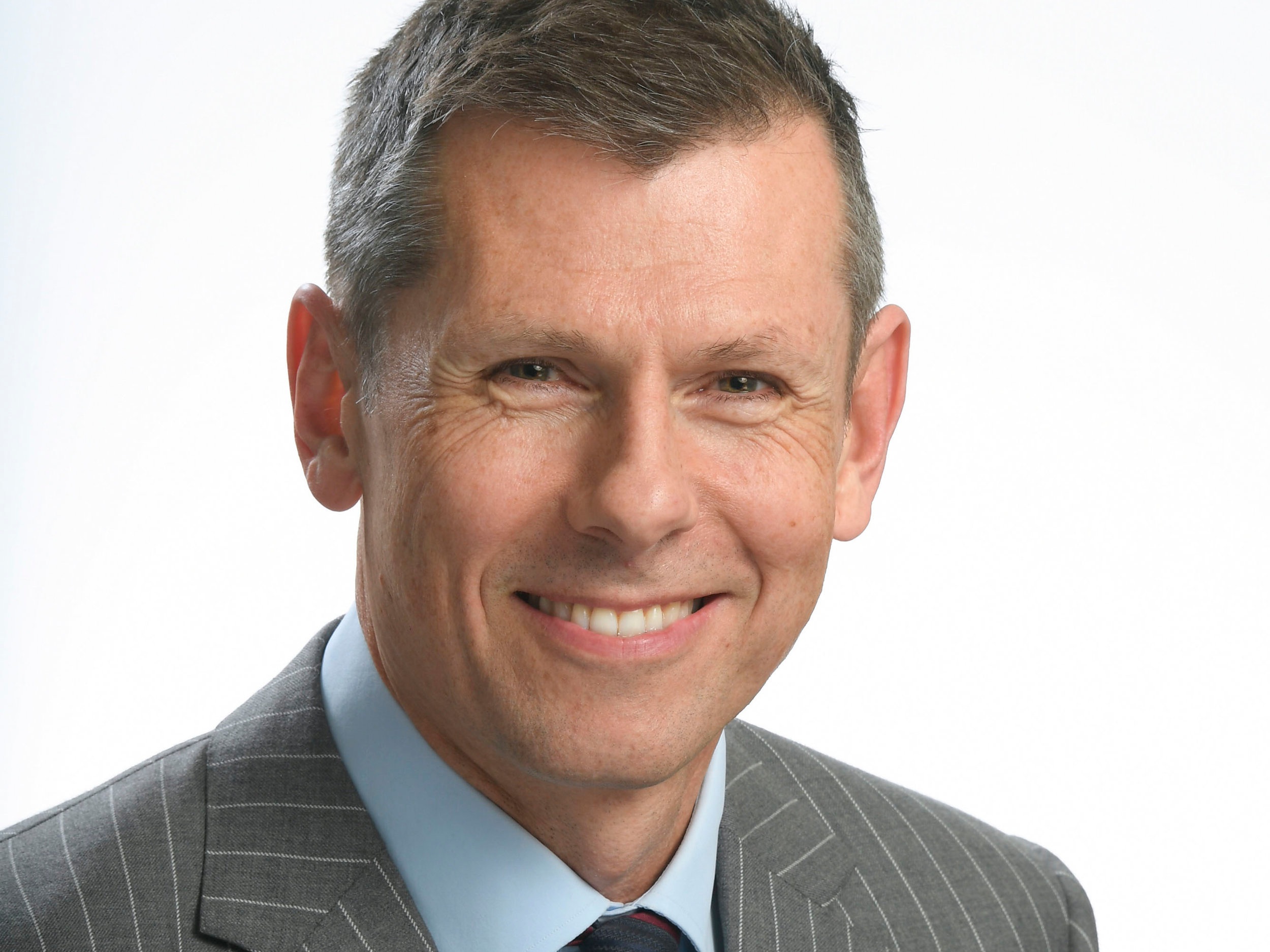 In conversation with: Michael Coutts-Trotter
Secretary of the NSW Department of Family and Community Services and Justice
Panel: Advancing collaboration
Why do we work through partnership? What are the different approaches and outcomes we seek to achieve? Is partnership necessary of systems change? How do we maintain the connection with community that is so critical to the shared value we seek?
What we are here to do? Who gets to decide? How we can make sure we get there?
Workshops
Workshops at Health Justice 2019 are designed to build skills, forge connections and provide opportunities to deep dive into challenges often faced at the intersections of health and justice. Some of the themes we'll be exploring in workshops across the two days are:
Brokering better partnerships
Understanding and responding to vicarious trauma
Challenging institutional discrimination
Developing workforce wellbeing frameworks
Practitioner networking and development day
When: Thursday, 26 September 2019
Who: The networking and development day is a closed event for members of the national HJP practitioner network (people working in or looking to establish an HJP).
What: An opportunity to connect, share lessons and learn new skills in building, maintaining and reviewing HJPs.
Some of the topics we'll cover include:
+ Where to start when building an HJP
+ Strategies for maintaining a healthy HJP
+ Getting clear on the outcomes of an HJP, and how to go about achieving them
+ Driving systems change through your HJP
More details will follow, including confirmation of the topics and overall format.