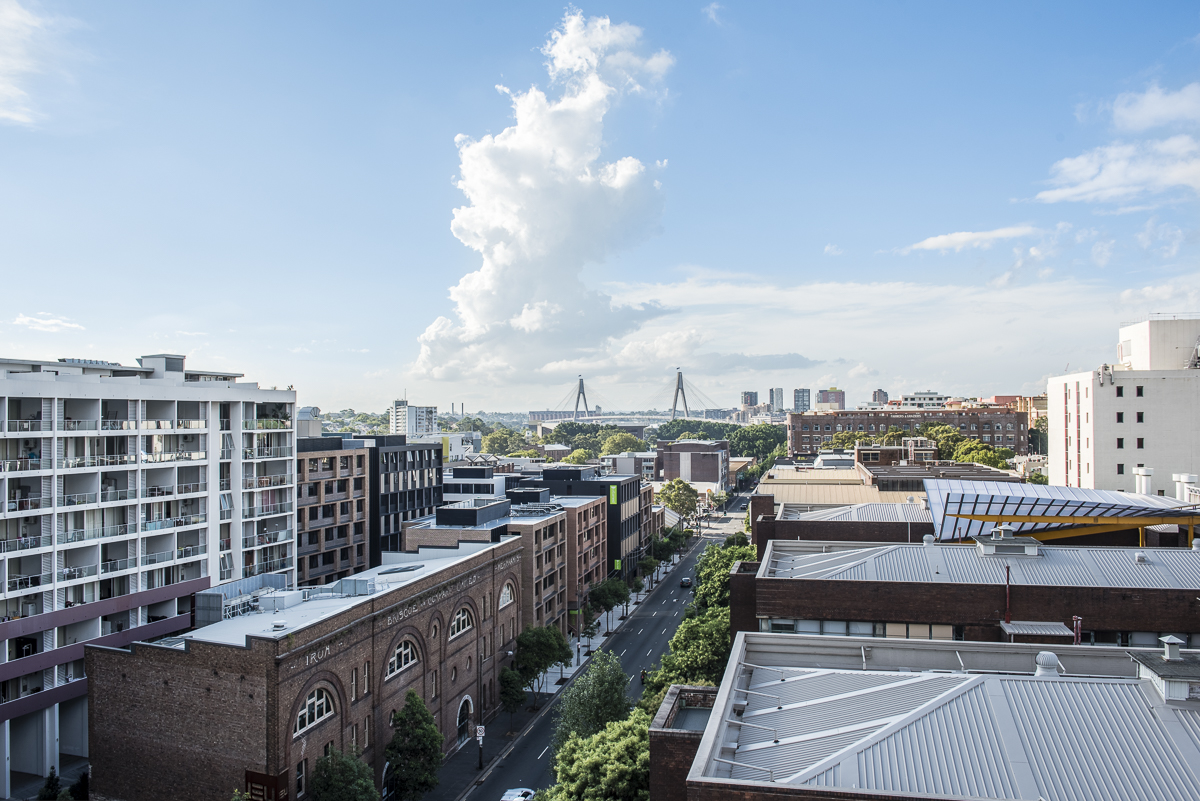 When and where is Health Justice 2019
This two-day conference will be held on 24-25 September 2019 in Sydney. The conference venue, Aerial UTS Function Centre, 235 Jones Street, Level 7, Building 10, Ultimo, NSW 2007. See a map here.
What can you expect at Health Justice 2019
The conference will be a highly participatory event combining international and local presenters, engaging presentations and discussion, workshops, networking events and opportunities to co-design different approaches to meet the needs of people whose health and legal needs intersect.
This event is for anyone working at or interested in the intersection of health and justice, including practitioners, researchers, policy-makers, funders and community members.
It will present a unique opportunity to build practical networks among people who have a shared vision and interest in collaborative practice.
Who is behind Health Justice 2019?
Health Justice Australia is the organisation responsible for Health Justice 2019. They are a national charity and centre of excellence in health justice partnership, supporting collaborations between services to achieve better health and justice outcomes for vulnerable communities.